Welcome to the Great Getaways Guide
To start planning your next vacation request
FREE INFORMATION
from our travel partners
Browse by Activity
or by Region ...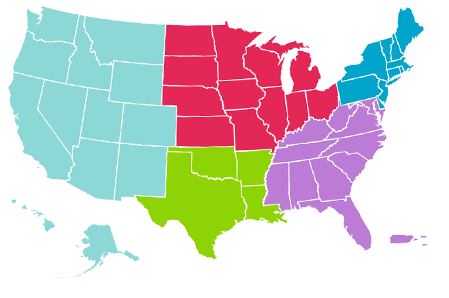 Featured Destinations
Vicksburg CVB
Vicksburg is a place bursting at the seams with American history, local culture, character, art, entertainment and outdoor adventure.


Missouri Tourism
Now's the time to make your list of Missouri must-dos! From beautiful trails to bluesy wails, you'll find it in the Official Missouri Travel Guide.


Currituck Outer Banks, NC
Escape to one of "America's Most Secluded Beaches," home to the legendary Corolla wild Spanish mustangs. View our digital visitors guide online today!


Beaufort Chamber of Commerce
Beaufort, SC stands strong as a living landmark , handcrafted from the storied history of the south. Make your first visit now.


Gatlinburg, TN
Where family vacations turn into family traditions. Gatlinburg. You've Never Been Closer.


Nebraska State Tourism
Lose yourself in wild and wonderful Nebraska. From the vast and spacious western sandhills to the bustling urban centers of Omaha, you'll find everything you'd expect and a few things you wouldn't right here in Nebraska.